Subscribe To Our Newsletter
Our team really needs volunteers. Those who are willing and have the desire to help those in need. If you are young, active and ready to change the world for the better, we look forward to seeing you.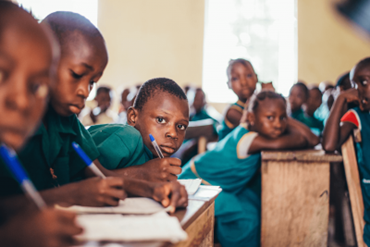 Education
Every child aim at developing a balanced set of capabilities they require to become economically productive, develop sustainable livelihoods in society.
Youth Empowerment
Empowering young people means creating
and supporting the enabling conditions
under which they can act on their behalf, and
on their terms to realize their full potentials.


Quality Water
Access to safe water and sanitation can
quickly turn problems into potential – empowering people with time for school
and work.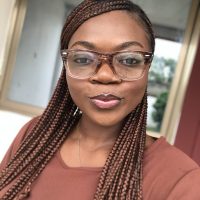 PRISCILLA AGYEMANG

ERNEST A. FRIMPONG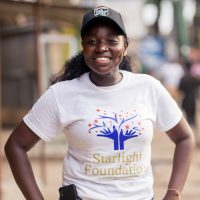 ANTOINETTE ASARE-NUAMAH
JESSICA O. BOAMAH