The Chief Executive Officer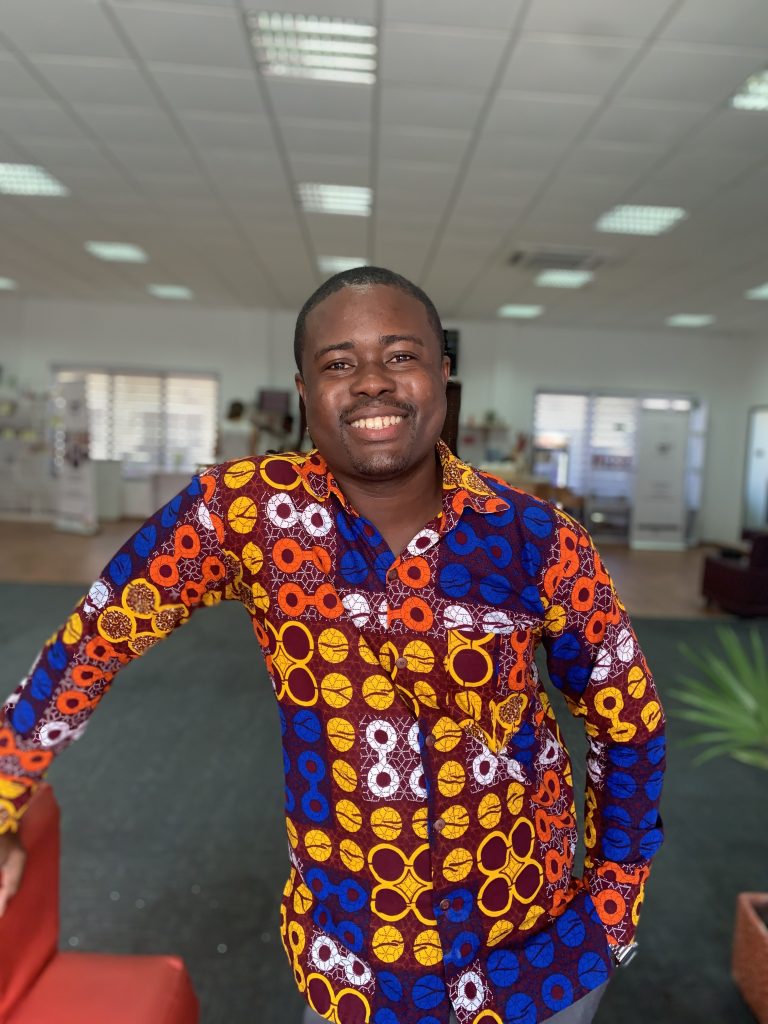 Isaac Opoku is a social entrepreneur who founded Ikez Consult – a social enterprise that helps clients identify and solve their market needs and challenges. Whether it's a revamp of an existing identity or a more comprehensive strategic brand exercise, his goal is to help clients craft brands that stand for something, and ultimately stand out from the competition.
Isaac is a determined advocate for that which he believes – and he believes in people. He has an unusual ability to see the underlying potential in a person or project and then arrange the steps necessary to realize it.
Isaac is highly regarded as a Changemaker and thought leader with strong interpersonal skills and can break down cross-cultural communication barriers.
He is adept at strategically identifying, devising and implementing customized solutions to support global business strategies and needs.
Isaac holds an Excellent track record in Strategic planning with comprehensive knowledge of business management, organizational development, team building, and project execution.
Isaac has some accolades and recognitions both local and international attached to his name. Some of which are Country Ambassador for Youth Opportunities in Ghana, Global Goodwill Ambassador, Alumni for New Business Challenge, Best Social Media Personality of the Year (2018) by Faculty of Art – KNUST. On top of that, he has been nominated for the "Top 100 Student Entrepreneurs in Ghana (2016)" by SYENet and was also nominated for the Most Influential Student Entrepreneur 2015 (Ghana Tertiary Awards) by Youth Web Ghana.